After about five years of pushing construction off and many broken promises we finally have a brand new building for work! We are supposed to be moving into our fancy new area at the end of the month, and I can't wait. I'm excited, but at the same time I'm still trying not to get my hopes up until we are actually moved in and working out of the new warehouse. With our luck something is bound to go wrong and push everything back again.
Since this won't be a leased building I plan on decorating my office more than I decorated the one I am in now. I have some odds and ends at this place, but I want my new office to have more. Right now the only thing that I actually have on my wall is a calendar. Granted I always try to get an interesting calendar every year, but that still leaves the rest of my walls pretty plain. I also have a Runner's World desktop pull away calendar, an adipose stress toy, Thor Pez dispenser, some owls, Mickey clock, and Disney pictures scattered around my desk and windowsill.
The Mickey Mouse clock and adipose are actually for Matthew, so he says that I have to give them up when he finally has his own space at the new place.
I have an awesome Loki print that Matt bought for me at Wizard Con in New Orleans that doesn't really go with the theme of the other prints that we purchased, so I will probably bring Loki with me, but I am still on the hunt for other things that I would like to display.
Here are some things that don't follow a certain theme, but I think would look great on my walls:
(click images to be taken to the source)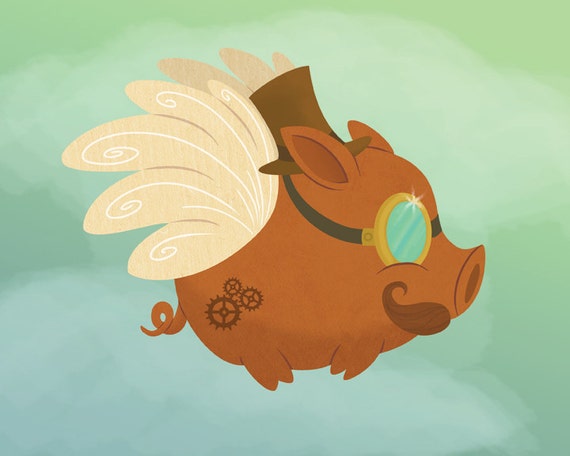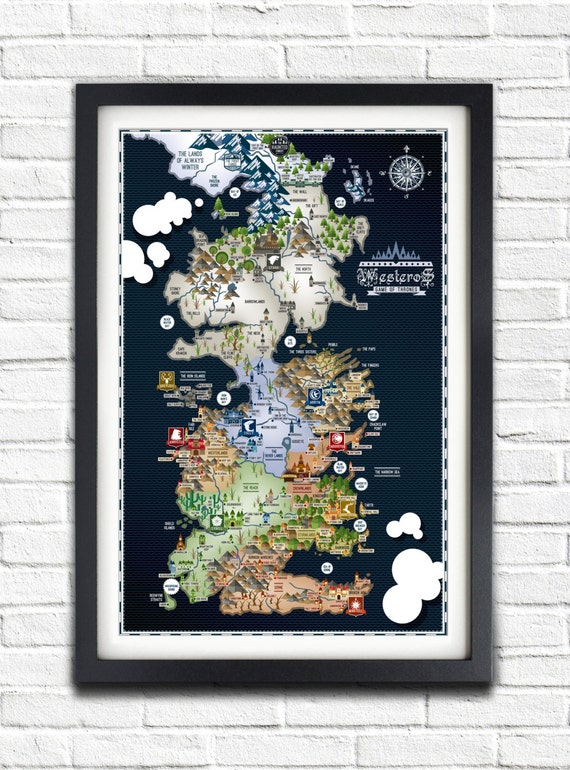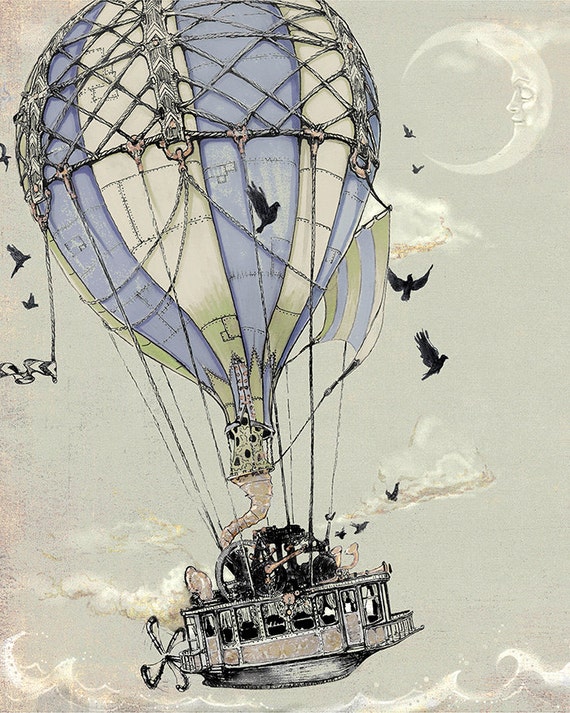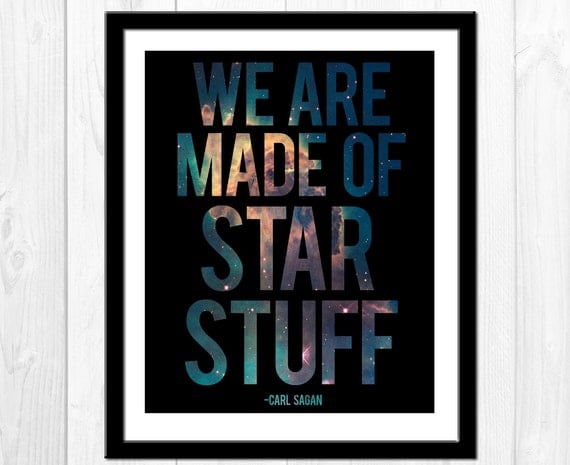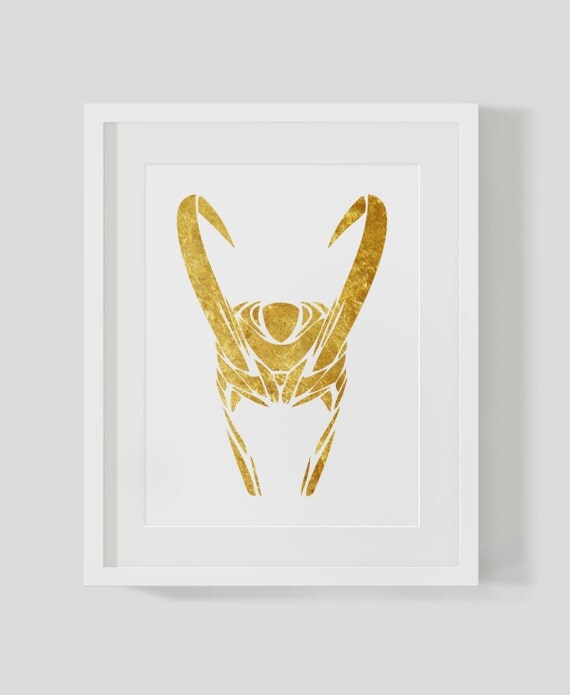 There are many more prints that I have seen and would one day like to own, but I decided to just show you a little bit of everything that has caught my eye.